MVHS Vision Statement
We at MVHS value an equitable and collaborative learning environment in which students and staff respect the diversity of our society. We value the intellectual, emotional, and physical well-being of our community. We are committed to empowering lifelong learners who can think critically, solve problems creatively, and participate ethically at MVHS and in our greater democratic society.
Learn More
Points of Pride
Points of Pride
TOP 1% OF US HIGH SCHOOLS
YEARS AS CALIFORNIA DISTINGUISHED SCHOOL
MVLA Mission
We are committed to creating a community of learners with the knowledge, skills, and values necessary to combine personal success with meaningful contributions to our multicultural and global society.
Six-Year Goals (2017-2022)
Improve academic achievement of all students at all performance levels by:
Aligning curriculum, grading systems and practices
Promoting achievement of students in Science, Technology, Engineering and Math
Supporting the well-being of students and staff
Providing facilities that optimally enhance learning
Maintaining fiscal stability
Crises Services
CRISIS SERVICES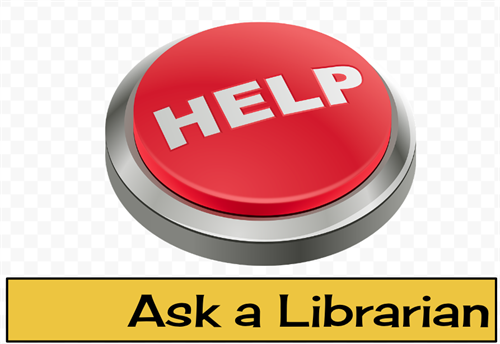 If you are in immediate danger of hurting yourself, CALL 911 OR GO TO THE NEAREST EMERGENCY ROOM.
National Suicide Hotline: 800-784-2433
You can also call one of the 24/7 hotline for Santa Clara County Child and Adolescent Mobile Crisis Program (EMQ):
1-877-41-CRISIS (for residents of Santa Clara County)
California Youth Crisis Line: 1-800-843-5200
Crisis Text Line: Text START to 741-741
Wellness
School-based Mental Health and Wellness
Emotional wellness helps determine our capacity to handle stress, relate to others and make good choices. At MVLA, wellness is a way of seeing and making decisions that connect physical health, mental health, and learning. Wellness works best in a culture of kindness and respect in which we watch out for each other. There is a saying that it takes a village - and we are the village. Each person associated with MVLA plays a role in student wellness and makes a difference in each other's emotional safety and wellbeing.
Mental health promotion, school infrastructure, and mental health intervention services support the mental, behavioral, and social-emotional health of students and further students academic achievement. Students' and parents' trust, connection, and participation in the school setting is pivotal to student mental health and wellbeing.
We share and update information and online resources to support our students and each other towards emotional wellness on our dedicated webpage, found under the "Education" resources.
Title IX
TITLE IX
Title IX is a federal civil rights law that was passed as part of the Education Amendments of 1972. This is public law states that "no person in the United States shall, on the basis of sex, be excluded from participation in, be denied the benefits of, or be subjected to discrimination under any education program or activity receiving Federal financial assistance."
Information about Title IX, students' rights, how to file a complaint and links to more resources are on our
Education Services page
under Policies and Procedures.
Margarita Navarro, Associate Superintendent, Educational Services is the Title IX Coordinator for the Mountain View Los Altos High School District, and can be reached by telephone at (650) 940-7494 or by email at
margarita.navarro@mvla.net
.
Safety
School Safety Plans
Student, staff and campus safety is our top priority so MVLA schools hold emergency preparation drills each school year. Teachers, administrators and other staff are trained in emergency response protocols.